The watch has come a long way. It has made the transition from an ordinary accessory to a symbol of status. A report by BBC has revealed that the demand for watches is continuing to rise in Hong Kong and the next two largest economies, the USA and China. The recent trends have demonstrated that the trend of watches will never fade away despite the presence of smartphones.
Research showed that 21% would be interested in buying smartwatches although there has been skepticism about a slow rise in sales graph. Watch business is a great opportunity because 81% of households with an income over £50,000 own watches compared to 65% of those with less than £15.000. The demand is commonly high among the youth who are between 25 and 34 years old. Over a quarter of Britons wear watches as a fashion statement. They assume that it looks professional and that they belong to high society.
Thanks to online presence; now you do not need to invest in bricks-and-mortar stores. You can sell branded and smartwatches online. You may have your own e-commerce store or sell it through a third party like Amazon. The watch market has obtained tremendous benefits from internet retailing. The demand for watches is not limited to Britain but overseas too. It can attract affluent consumers in Asia and the Middle East. The export to China is also on the rise. The sixth biggest export market has grown by 12%.
If you want to boost a business, you need to have passion for this industry and knowledge to run the store. You must know why people want watches and what new features they want to discover. Successful running of a store requires understanding that watches are no longer a time indicator rather it is a fashion accessory. Before you run advertising and order inventories, try to know what new features are to be added to watches.
Here are the steps to start a watch business in the UK.
Have a business plan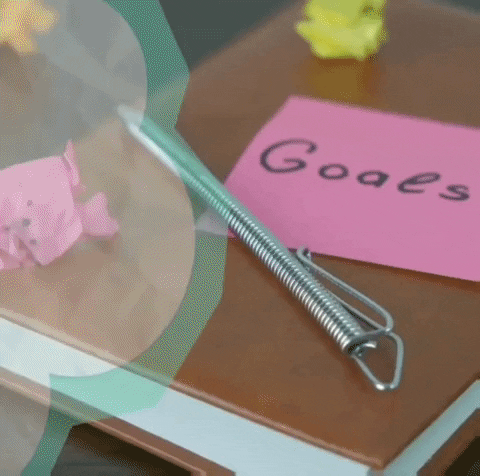 To start any business, you must have a plan that discusses the cost, target market, brand name, and marketing. As a watch entrepreneur, your target audience should be adults provided your target location has a demand for watches. Whether you will run your own e-commerce store or export it overseas, you need to gauge the level of demand as it will decide the inventory cost. Knowing beforehand about the market campaigns determines the time it will take to reach the breakeven point. Further, you choose your brand name before the setup. It must align with your business and be easy to remember.
Establish your online presence
Of course, it plays a crucial role when you are running online stores. Your target audience will find you on the internet if you target keywords to rank on the top pages of search engines in addition to promoting your products on social media to attract a large number of clients. Run advertising campaigns on social media. This will help you know about the interest of your customers. Please get to know what they want, take their feedback, and fulfill those requirements in the long run.
Obtain permits, and licenses and fulfill other formalities
First off, you should establish a legal entity so that you are not personally bound to bear any liability. Do not forget to have a license. Otherwise, heavy fines will be imposed on you and your business can be shut down. Try to have a separate business account. It is paramount to understand to know the net worth and how effectively it is progressing. Further, if you need money now in the UK to fund your business, direct lenders like Aone Finance and British Lenders would like to pursue business cash flows.
Build your brand
Your marketing efforts and strategies pave the way for brand building. It means the exclusive voice and personality of your business that makes you stand out among your competitors. To define your brand, you must know how you can offer what your customer wants. A brand must have an emotional impact because it connects them with you. As you know that people want to buy your watches as fashion accessories, make sure that your watches are luxurious and comfortable.
Also Read: How Security Stickers improve your Safety
Skills required for running a watch business
To make your business lucrative, you should have at least basic knowledge. Different brands provide different features. You must have knowledge of all of them to establish a comparison. The success of any business depends on you telling what your customers want to know. Online tutorials can help you gain basic knowledge about watches.
The bottom line
Starting a watch business is not that difficult, but you need to be careful about finances. The size of your business will largely depend on the money available to you. Though you have various funding sources, choosing an ideal option is important.
To start a watch business in the UK, you should have a business plan, license, separate business account, basic knowledge, and above all good marketing strategy.